saeng-il chugha, saeng-il chugha, saeng-il chugha Ecah saeng-il chugha
wahh im getting bigger now , nvr mind just a number ok . haa see my birthday cake so pity rite engt nk blueberry chess cake tpi dpt cake cmpur2 plak haaha so funny , tgk laa ade cake tiramisu , oreo cheess cake , choc banana and the most havoc is strwbry mashmlo cheess cake (sumph sedp try la ;) btw thanx along bb temnkn ude blie cake.
sweet 16 , haa tahun nie ecah receive byk gle birthdy wishes t'hru gitu
kejm celik kejm celik dh 16 taun idup ats bumi nie
i just hoping to be a bettr person who always pray on time , xnk lengh2 mcm dlu . (jangan tinggal solat bk kata hana)

be a nice daughtr means kne rjin tolon ibu msk (idk why im so lazy at the kitchen esp nk kups2 bwg ohh pleasee) , ibu slalu kata ude nie rjin lau bab baking nie tpi mlas nk tolon ibu msk

be a nice sistr , jgn buli adq jep kih3

jdik ank yg solehah dan berjaya didunia dan akhirat , aminnn
i want new ***** , u noe wht ayah ketwekn sy bb minx ##### as birthdy presnt , dush dush
for the 1st time rye dekt taman melayu
kecoh gle kot pe rumh jaliah , aida and luqman
thx dude bb invted sy join konvo rye korg
tdey jmpe akak aida , zati
haha apa mksd dy , adkh sy dh gemok ?
hee no lrr dy kata mke ecah skrg lain dri time kcik2 ;DD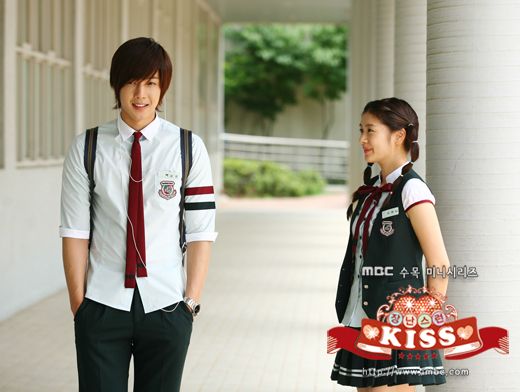 p/s ; i got a lot of korean drama plus korean reality show must watch arghhhh ble nk hjung taun nie kih3